Our Story
From Cambridge to London, Huntingdon to Bury, Peterborough, Stansted, Norwich, King's Lynn and beyond, our drivers take thousands of passengers to, from and around Cambridge every day.
We started out with just a couple of cars, but over the years have built the fleet up to over a 150 vehicles. Our fleet is modern, clean and reliable, offering passengers comfort, safety and security. Regularly serviced in our own fleet service centre, vehicles are also valleted three times a week.
Like our fleet, our drivers are the best. They are trusted, helpful and knowledgeable, getting you to your destination quickly and safely. Our drivers come from all backgrounds – from ex-police to retired nursery staff. They go through rigorous checks and interviews so we can ensure that our drivers can offer the highest levels of service.
What's helped us grow, are customers trusting in our service and our commitment to go above and beyond. Which is why in our purpose built offices, fleet service centre and customer service centre, we have the latest technology and communications systems.
We employ local people who are friendly and efficient at providing the best service. Addison Lee, London's largest private hire firm trust us to fulfill their taxi rides in and around the area. Local hotels, restaurants and bars trust us to fulfill their customers' journeys. Businesses all across the area also use us through their accounts as do many individuals every day for cab journeys.
Trusted, helpful & knowledgeable drivers
Modern, clean & reliable fleet.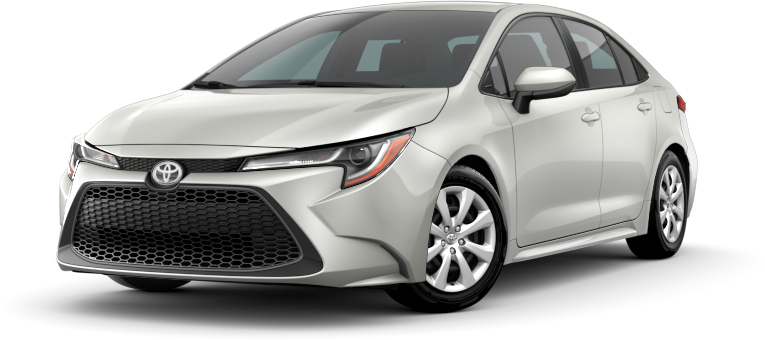 Friendly & efficient customer service centre.
Pioneers in Eco friendly transport.