The Camcab Fleet
Our fleet of clean and reliable vehicles are all serviced, checked and covered in-house through our own engineers and service staff. Our fleet service centre is so trusted that we are open to the public too. From executive Mercedes to Multi Passenger vehicles, we know that consistency and high standards are important to you when you travel.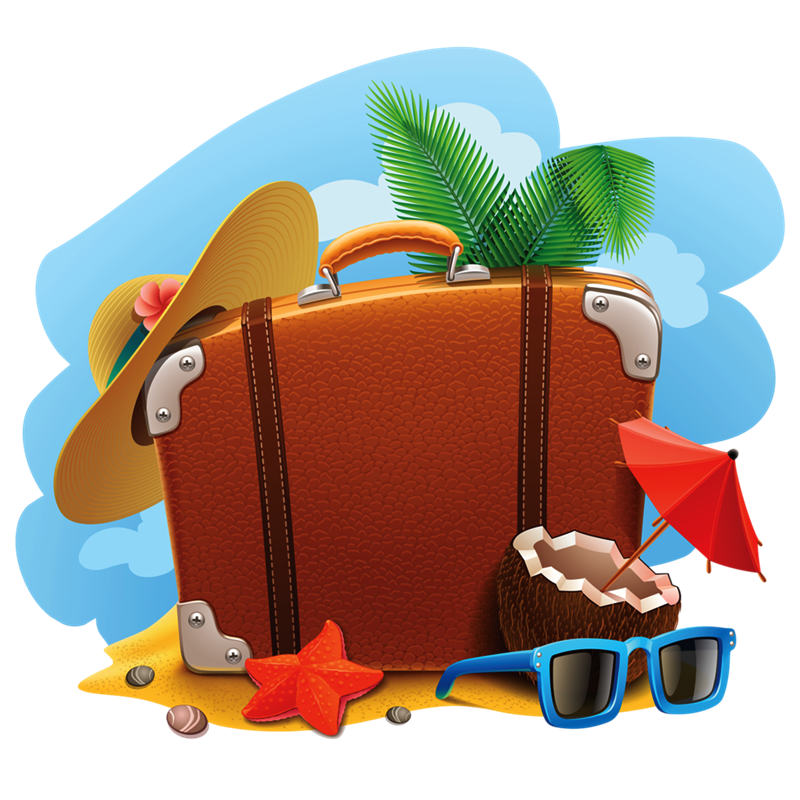 Available for all UK airports 24 hours a day 365 days a year
Airport Transfers
Booking an airport transfer is easy and reliable using our online booking facility or speaking personally to one of our representatives. Either way we will always confirm your requirements ensuring a high level of service.
Each flight arrival time will be monitored via the airports website, so the vehicles timings will be adjusted to accommodate your arrival. Our fully uniformed drivers will be waiting to assist you with your luggage and to ensure a safe ongoing journey.
At Camcabs we love students
Students
We understand that combining studies at college or university, socialising, and juggling home life, can be intense. Especially mixed with sports, travel, entertainment and those important student nights shopping or out on the town. That's why getting home, to your lectures or simply around town can be a second thought. CamCab Taxis can make that easy especially if you have forgot your wallet or purse, or have just run short of funds.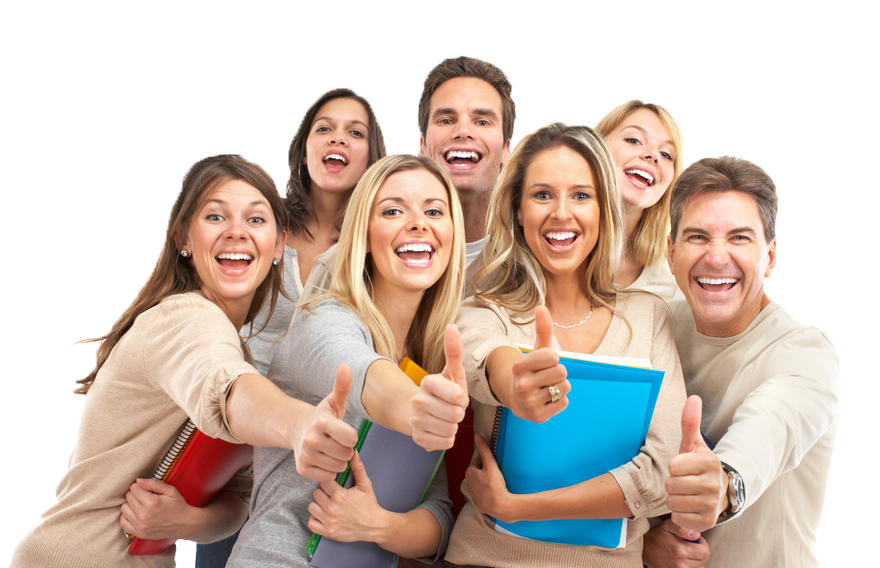 Our driver takes your card to your NUS office where payment for your ride is made on your behalf
You make payment to your NUS office and collect your id card